France only : free delivery for any purchase over 89 €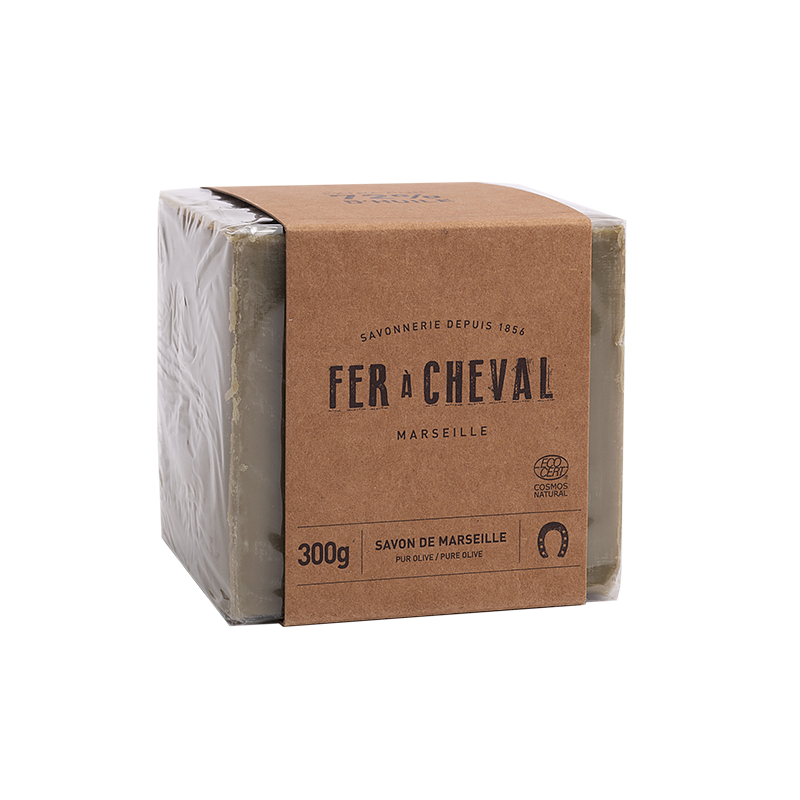  
Olive oil Marseille soap, cube size
Marseille Cube (300 g) artisanal Marseillaise manufacture.
72% olive oil, biodegradable, without phosphates or synthetic products, it does not pollute and contributes to the preservation of the environment.
This soap take care of your skin by moisturizing and nourishing it.
Description
The Marseille cube is recognized for many virtues. It remains perfect one for body care and household maintenance.
For hygiene, stain removal and hand washing of all your laundry, but also for shaving, for teeth, against itching, against cramps, against mites.

Ingredients: Olive oil (72%), water, salt, sodium.
Reviews
No customer reviews for the moment.
Vous devez vous connecter avant d'ajouter un commentaire
Je me connecte