France only : free delivery for any purchase over 89 €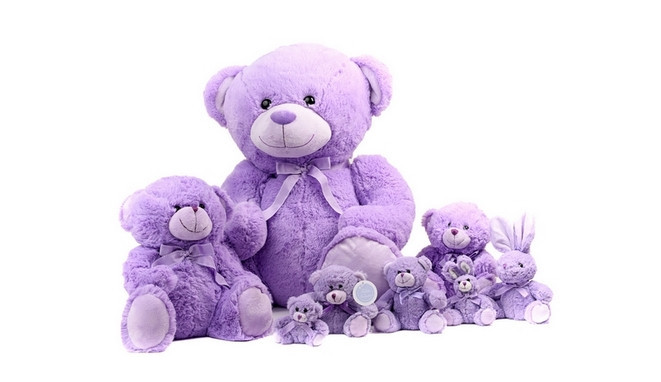 Soft cuddly toys with colors of Provence which scent so good !
All cuddly toys are scented with lavender essential oils to leave a sweet lavender perfume to your home. 
For young and old ones, for a hug or for a desire, discover our selection of cuddly toys available in several sizes and find your happiness !