France only : free delivery for any purchase over 89 €
Organic donkey milk treatments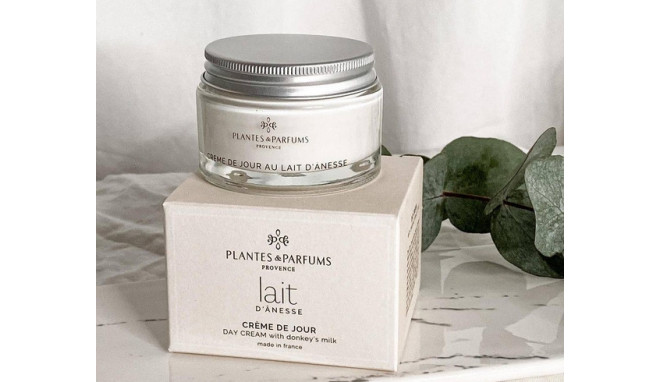 Organic donkey milk treatments
Used since the Antiquity, the properties of donkey's milk make this natural product a perfect ally to take care of your skin.
Thanks to its tensor effect, donkey's milk reduces wrinkles and softens your skin.
Composed of omega 3 and 6, donkey milk promotes the regeneration of the epidermis.
Antiallergic, donkey's milk is recommended for sensitive and allergic skin.