France only : free delivery for any purchase over 89 €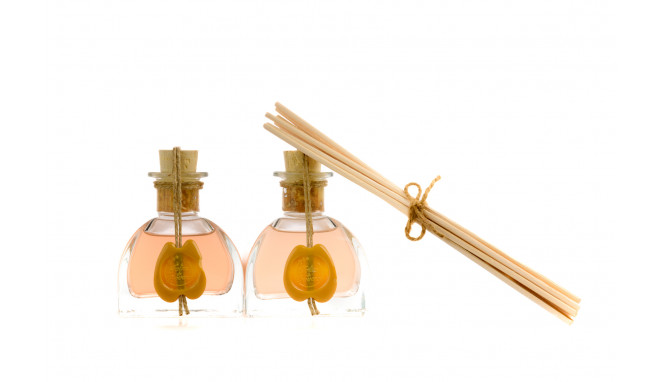 You want to give a personal touch to your home ? Then our perfume diffusers and scented flowers are made for you ! Each scent is a unique creation imagined and designed by perfumers in Grasse according to precise and complex olfactory pyramids. Elegant and practical with their sticks or their scented flower, they decorate your room while subtly diffusing the natural scents of Provence. 
Fall for your favorite scent !