Our sales consultants are here to listen to you and take the time to assist you in your well-being desires. In order to help you, they will guide you to the beauty products, the decoration products or the delicatessen products as close as possible to your desires !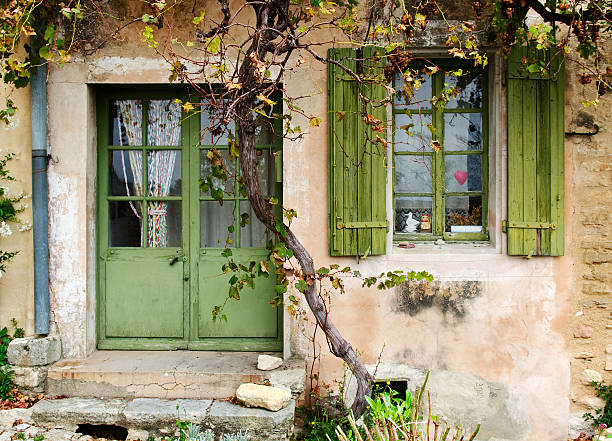 Our history

For more than 10 years, Folies de Provence has been distributing and selecting with great care the brands of its region so dear to its heart, finding the most subtle and natural home fragrances, perfumes and cosmetics as well as a selection of Provencal delicatessen products.
What we stand for
Folies de Provence offers ranges whose formulas are environmentally friendly. All the products available in our stores or on our website are made in France et more particularly in Provence. Our priority is to offer you quality care products and well-being.