France only : free delivery for any purchase over 89 €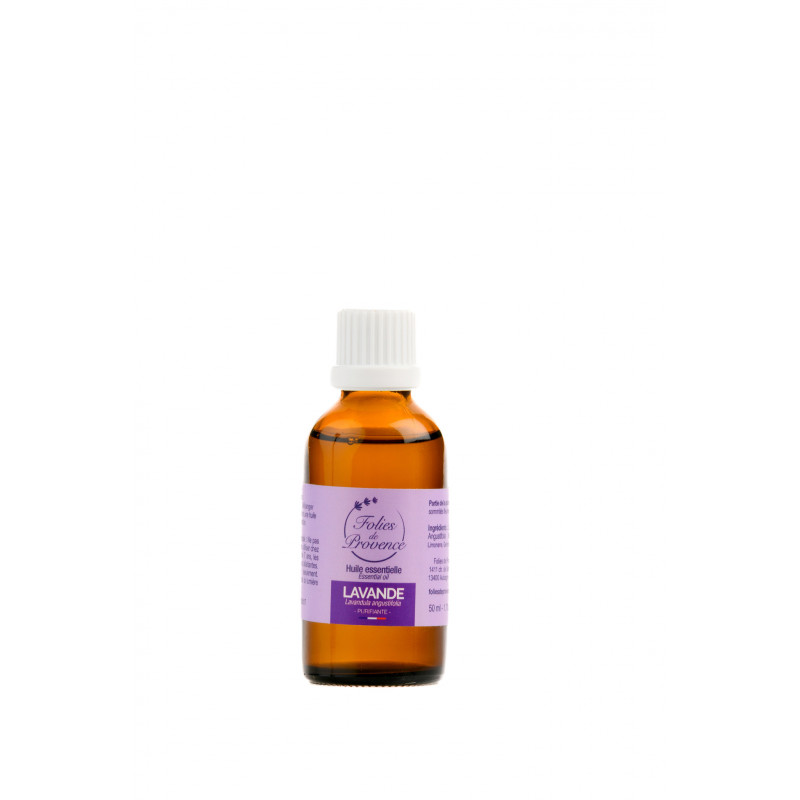  
Lavander essential oil - 50 ml
The essential oil of fine Lavender has calming & restful properties. Diluted in a vegetable oil it's calming and regenerating to the skin.

50ml Glass bottle with dropper.

Distilled parts: flowers and flowering tops.

Origin:Provence, France.


Description
We have selected extracts of Fine Lavender from Provence, the sun-drenched birthplace of this plant, which produces an oil of superior quality.
It gives off a fresh, flowery scent with camphor and menthol notes.
Lavender remains the best known and most widely used essential oil.
Ingredients: Lavandula Angustifolia Herb oil, Limonene, Geraniol, Linalool
Caution for use:
The use of essential oil can be dangerous. Observe the conditions of use.
Recommendations:
Do not use on pregnant or breastfeeding women, nor on children under 7 years old.
Do not use in people with a history of convulsions and/or allergies to essential oils.
Consult a doctor for any therapeutic indication or any oral treatment.
Using advice
The Fine Lavender essential oil can be used in different ways:
In infusion : For its calming and restful properties.

In air diffusion : To purify your home atmosphere but also to create a floral atmosphere and thus perfume a room.

In cosmetics: In cosmetics, allows in particular to soothe the skins with problem and dermatosis, also beneficial in massage.
Reviews
No customer reviews for the moment.
Vous devez vous connecter avant d'ajouter un commentaire
Je me connecte