France only : free delivery for any purchase over 89 €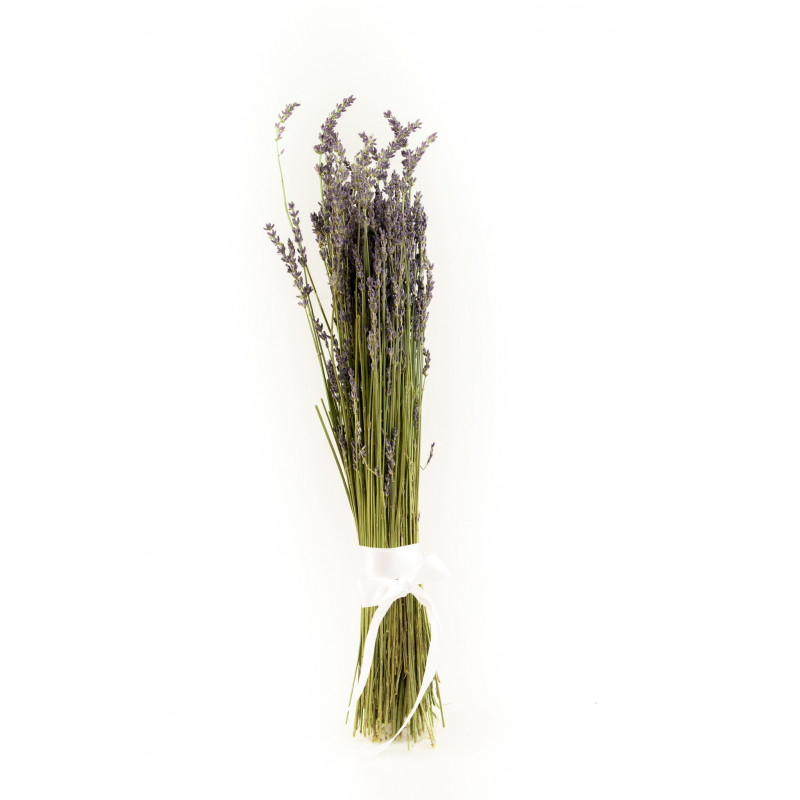  
Lavandin bouquet
Dried Lavandin Bouquet.

The bouquets are used for decoration and floral arrangements.

Harvested in FranceB
Description
The bouquets are harvested with a sickle, dried and then worked: the lower part of the bouquet is then rubbed, the flowers tiered, the height of the stems equalized and the bouquet put to the desired weight.

The bouquets are used for decoration and floral arrangements.
Reviews
No customer reviews for the moment.
Vous devez vous connecter avant d'ajouter un commentaire
Je me connecte