7 local products that make your mouth water !
Provence is an emblematic region, rich in culture and recognizable among all thanks to its vineyards, its olive fields and its local products. They give a particular taste to the Provencal gastronomy and promise diverse and varied flavours thanks to their traditional and strong identity. Sweet and savoury delights that leave an indelible trace in memory.
Some are coming from earth…
A third of the Bouches-du-Rhône department is used for agriculture. With 300 days of sunshine a year, Provençal products enjoy of the best conditions to grow. Good and healthy products of character, cultivated by passionate men who perpetuate ancestral knowledge and traditions.
Once in your plate, you must know how to taste them, to savour them, to appreciate them... An extraordinary culinary experience through Provence waits for you !
Tomato: a wealth of flavours and colours
Did you know that the tomato is considered both a fruit and a vegetable? In botanical terms it's a fruit because it contains seeds and grows from the flower of the tomato plant and from a culinary point of view it's a vegetable because it's often combined with other vegetables in salty dishes. 
But who cares! In salads, gazpacho, soups, coulis, sauces or stuffed, the tomato reigns supreme in Provençal cuisine and there is no lack of varieties: the beef heart, the pineapple tomato, the Rose de Berne, the black Crimean tomato ...... A whole palette of colours and flavours that bring our plates to life !
The olive : the characteristic fruit of Provence  
Natural, marinated or in tapenade, it's the emblematic element of the region for a worthy aperitif! It can also be eaten all year long in the form of olive oil, infused in brine or cooked according to your taste. They have different names depending to the region: Grossane, Picholine, Salonenque, Aglandau, Bouteillan, Cayon, Tanche, Broutigan, Calian, Cayanne, Petite Noire, Negrette, Verdale... So many names that sound like the song of cicadas !
Garlic : the essential element of Provençal cuisine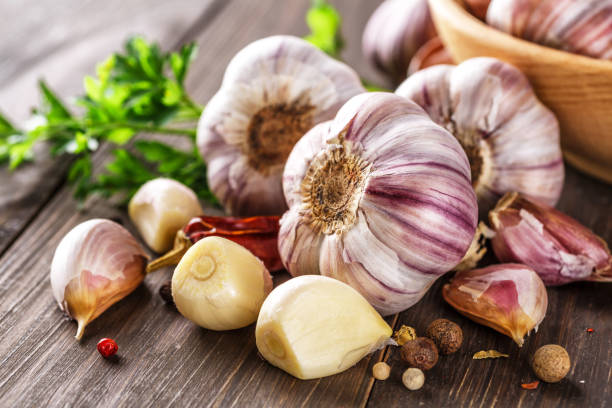 Garlic, such as olive oil, is the basis of all Provençal recipes! From ratatouille to daube, it's an essential element for a successful dish. Mixed with olive oil, it's also the basis of Provençal specialities like aioli, which can be eaten with fish or shellfish. A dish that does not lack spice !
Herbs of Provence : the typical aromas of Provence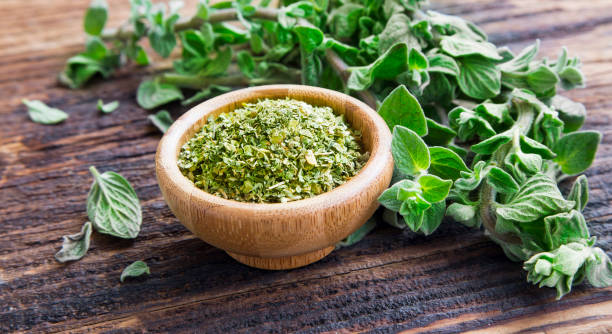 Aromatic herbs that bring character to Provençal dishes! This mixture mainly composed of thyme, rosemary, savory, dried oregano, fennel and basil is an essential element of the kitchen that reminds us of the enchanted landscapes and the warmth of the south! The best thing to do if you can, is to pick them yourself in the garrigue !
…And some are coming from the sea 
Bouches-du-Rhône department also has an important maritime terroir with its 289 km of coastline. Fish fans will have to get up early to see the return of the fishing boats to the old port in Marseille, Carry-le-Rouet,  Saintes-Marie de la Mer, Cassis or Martigues... Fresh fish guaranteed !
Sea urchins: prickly on the outside, tender on the inside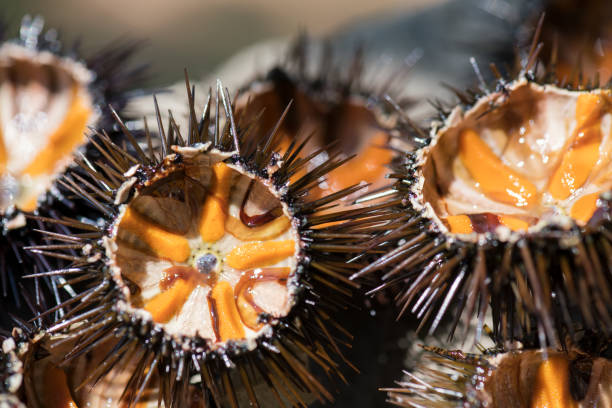 Do you know the Oursinades ? Each Sunday on January and February, sea urchins are celebrated on the Côte Bleue ! The most famous is definitely the one in Carry-le-Rouet. Mediterranean people come to taste the little coral-coloured tongues called gonads that are inside these little sea hedgehogs. They are usually eaten plain with a little lemon zest but can also be cooked in an egg cream... So delicious !
Sardines : popular little blue fish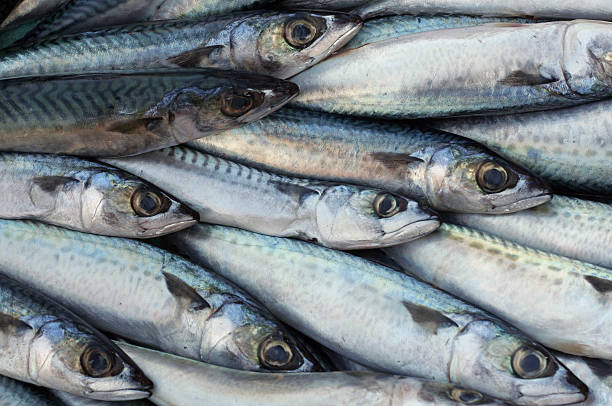 Sardines also are celebrated! Very famous in Marseille, people gather every evening during summer on large tables to share a Sardinade. This dish of small grilled blue fish is a true Provencal success. And more, they contribute to our good health through their many nutritional properties. It's the health food par excellence !
Bottarga : the iodized caviar of the Mediterranean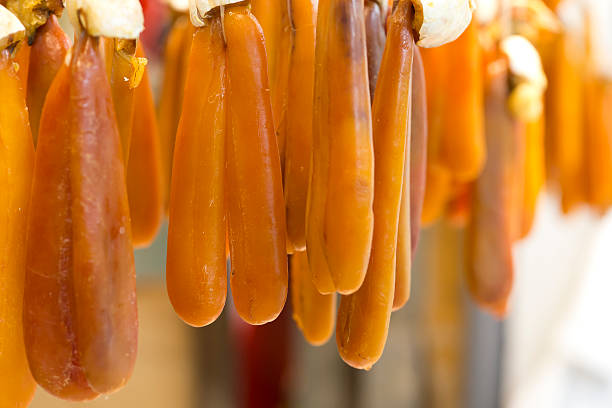 Made up from salted and dried mullet eggs, bottarga can be cut into thin slices or eaten grated. An essential Mediterranean culinary speciality, bottarga will surely delight your taste buds! It's a luxury dish, refined, delicate and rare because it remaind only two fishermen of calens (these large nets stretched between the Mediterranean and the Etang de Berre) in the Provencal region. A real experience of marine sensations !
Discover our selection of sweet and savoury delights